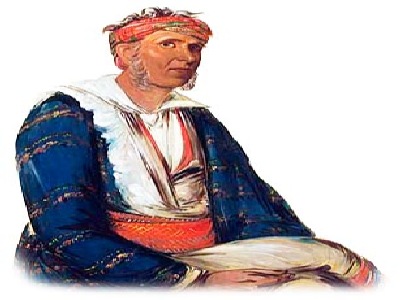 This site is dedicated to my family.

The Franks' family ancestor was Yonaguska, also known as Drowning Bear (more accurately...bear that drowns him). He was a Cherokee chief who lived from 1759 to 1839 in the mountains of North Carolina, the birthplace of the Cherokee. You can read more about him here and here.

The site is a compilation of family and personal stuff. It's a work in progress.